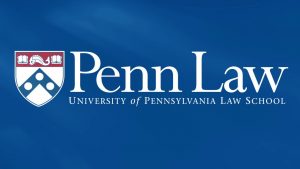 (posted 7/24/20)
FREE transactional intellectual property counsel at Penn Carey Law is now
accepting clients for the new semester of the Clinic.
What is a clinic? A "teaching law-firm" where Penn Carey Law students represent
without charge under the supervision of faculty-practitioners.
Please see the Flyer HERE for a more detailed description of the Clinic.
Potential clients may apply to the Clinic by submitting an online application at
HERE. Client selection will occur in late August, 2020.