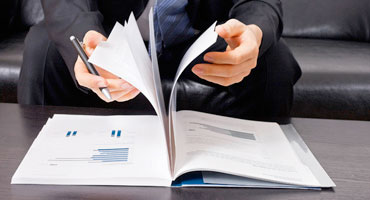 Last month, HCAR hosted Spotlight on SBIR/STTR Grants, a Lunch for Hungry Minds presentation about the Innovation Partnership (IPart) and how to access the nearly $2 Billion in federal research and development funding that is available for early-stage technology companies. That presentation, available here, highlighted how to apply for SBIR and STTR grants.
Join us on April 20, 2010 for the next installment of the Lunch for Hungry Minds seminar series. Dr. Bill Freeman, a National Institutes of Health SBIR/STTR grant reviewer will highlight best practices, describe the review process and give you advice to maximize the effectiveness of your SBIR/STTR grant application.
This is a free event. Colleagues and friends are welcome. Please click here to RSVP to Linda Garisto or call Linda at 717-566-8900.

In addition to his role as a National Institutes of Health (NIH) grant reviewer, Dr. Freeman is an Assistant Professor & Director of the Functional Genomics Core Facility at Penn State Milton S. Hershey Medical Center & College of Medicine. His research is focused on two broad areas of post-genome science: the systems biology of behavior and biomarker development.
Your business will benefit from HCAR's state-of-the-art space and strategic business services.
For more information and to schedule a tour, please contact Jack Atchason at 717-566-8900.