Top 5 Reasons You Won't Want to Miss It!
DOE's 2023 Small Business Forum & Expo, taking place July 11-12, in New Orleans is designed specifically to connect small businesses with the Department's national laboratories and program offices as well as the prime contractors, all of whom help advance the Agency's missions.  Need more reasons to attend?
#1 REUNITE and reconnect with your peers from around the country with countless networking opportunities.
#2 EXPAND your knowledge and stay up to date on the latest trends, strategies, and innovations in focused breakout sessions.
#3 CONNECT with participating DOE program offices, laboratories, site offices, other government agencies, and large business prime contractors in private one-on-one meetings.
#4 EXPLORE groundbreaking technologies, products, and services from our exhibitors.
#5 GAIN insight from federal officials sharing best practices, ideas, and solutions to your biggest challenges.
Plus, you can save with early-bird rates when you register before April 30! What are you waiting for?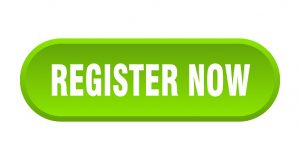 Learn more at Energy.gov/DOEForum. Questions? Please contact anita.anderson@hq.doe.gov