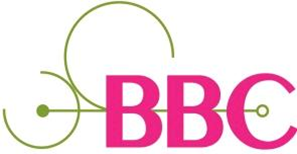 About BBC
BBC is a nationally recognized, results-driven entrepreneurial consulting group specializing in helping emerging companies to win SBIR/STTR funding and using it strategically to propel growth.  BBC-assisted proposals have a success rate 2-3 times the national average across several federal agencies.  Its clients have been awarded over $100 million in funding since 2002. Through training courses and one-on-one consulting, experienced and passionate BBC staff members guide client companies through the entire entrepreneurial continuum of proposal preparation, grant management, commercialization and business planning and obtaining follow-on funding.
On Tap – Webinar:
March 29: SBIR/STTR Overview
March 29, 1 – 2:30 PM (EDT)
Learn the basics about the SBIR/STTR federal funding program for small businesses.  This overview includes: program purpose; eligibility; and information about the 11 agencies that participate in the program. Understanding the basics is key to being successful in securing funding.
Admission: FREE Click to Register Now
Read More about the BBC Team and their Services
CLICK HERE to view BBC's Full Slate of Upcoming Scheduled Training AND Webinar Sessions
BBC's free webinar presentations are downloadable here
Like to schedule a course? Contact BBC at: info@bioconsultants.com 734.930.9741